Thank you for your order!

Congratulations!
Thank you for booking my trial offer karma healing mentoring program.
Within 24 hours I am going to contact you to make an appointment for the mentoring program. You can contact me at any time via e-Mail: info@tanyaschindelin.de
I'm really looking forward to getting to know you personally.
Many blessings
Tanya Schindelin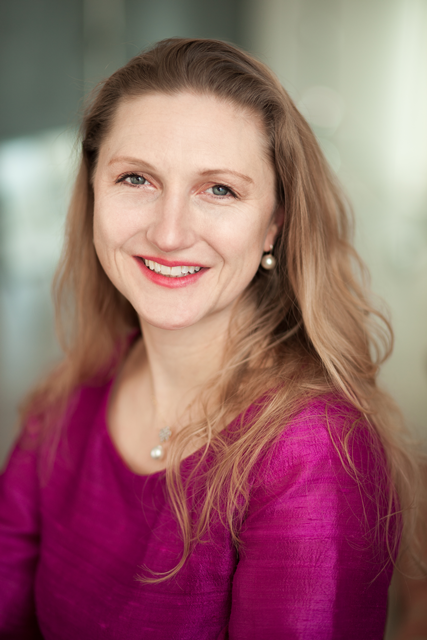 Your 'get-to-know-package' trial offer for karma healing mentoring includes:
The debiting is done by Digistore24.com